JOIN THE YOKE VOLUNTEER TEAM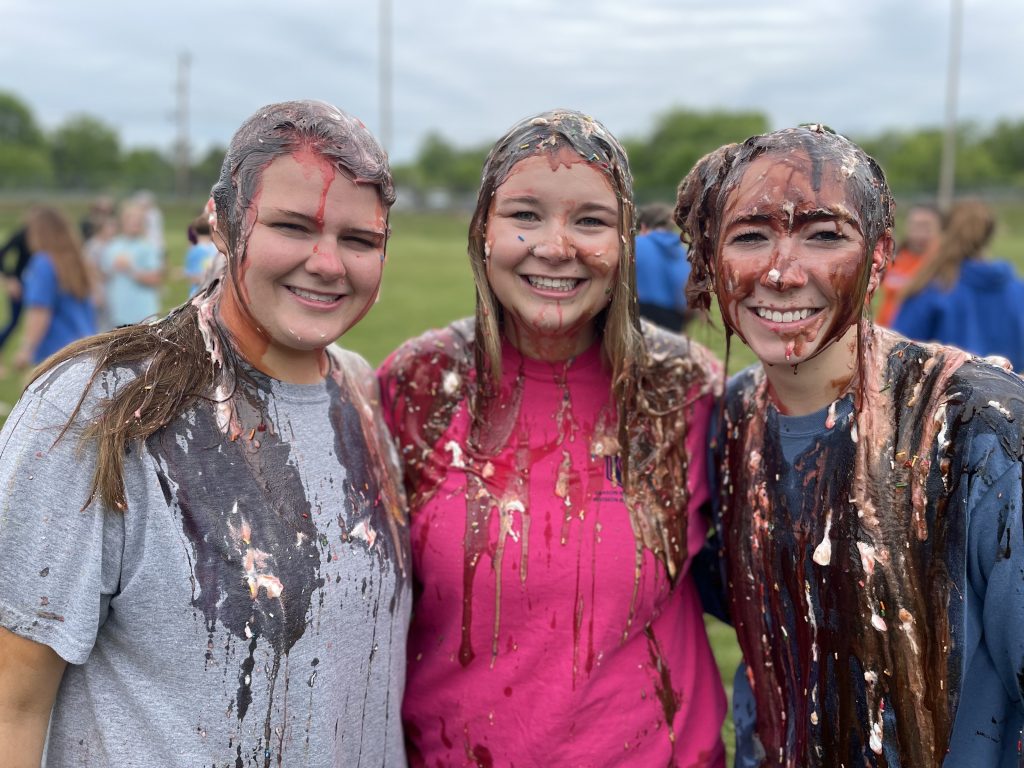 VOLUNTEER WITH YOKE
How does YOKE serve 31 middle schools in six counties? More than 200 volunteer mentors, or as we call them YOKE Folk, walk in to area middle schools each week for YOKE. YOKE Folk are the ONLY way YOKE is able to serve so many students!
There are many ways to serve with in YOKE, learn more below!
You'll gain valuable experience working with a ministry team.

You'll have the opportunity for lasting impact on a student's life.

You'll have access to training and resources that will equip you for a lifetime of service.

You'll become a part of the YOKE community.
A member of the YOKE staff will contact you to arrange for a personal interview.

You'll be required to submit to a background check and provide a minimum of 3 character references.

You'll be invited to attend a new leader training session.
OTHER OPPORTUNITIES:
If you can't commit to a weekly club, but would still like to serve with YOKE, feel free to contact us about serving in the office, at a weekend at camp, or on our events team.
INTERNSHIPS: YOKE offers internship opportunities to students in college, and we will work with your educational institution to award you class credit for your time served. Internships are primarily in the fields of youth ministry, recreation, and non-profit administration, but YOKE is open to new positions where possible. If you are interested in interning for YOKE, please e-mail your resume to yoke@yokeyouth.com.
For more information about serving with YOKE, please contact Sarah Scheafnocker at 865.522.6907 or sarah@yokeyouth.com. 
IF YOU'RE THINKING OF JOINING THE YOKE TEAM,
THERE ARE
THREE THINGS

THAT YOU SHOULD CONSIDER:
As a member of the YOKE community you will be a missionary serving on the field of a local middle school. YOKE Folk must have made a commitment to follow Christ, and, while we don't expect you to be perfect, your lifestyle should reflect that commitment. You don't need to know how to mentor a student – we can help you with that, and as part of a team, you won't have to do it alone.
The middle school years can be the most difficult time in a student's life. YOKE meets kids when they need us the most, where they need us the most. Many of our YOKE Folk feel a calling to serve this age group and are preparing for careers in nonprofit work, education or church ministry. Others serve because of the impact that YOKE had on their own life. You don't have to have experience, but you will need passion.
YOKE's after-school clubs are not the end; they are the means to the end. Relationships are the end goal and relationships take time. As a YOKE Folk, you should plan on 2 hours a week for club and an average of 2 hours a week for kid time – time spent with kids outside of club. In addition, count on 1 weekend of camp each semester and a weekend in January for our annual Leadership Summit. There may be easier ways to fulfill a commitment for service hours, but there are none more rewarding.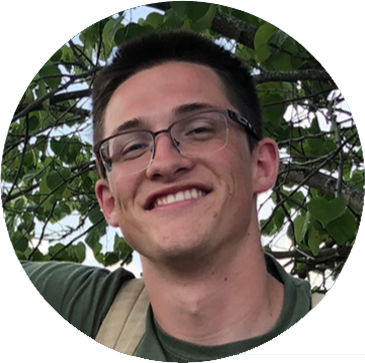 "Only in retrospect can I see his unrelenting faithfulness. In every dark corner of my life, God held me fast, guiding me closer and closer to exactly where he wanted me. I can't imagine where I would have ended up without YOKE. This ministry is so much more than a mentoring program; it is a vessel that God uses to mend broken hearts and find lost souls."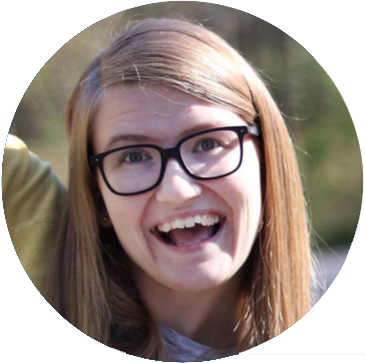 "I am proof that YOKE works. Without YOKE in my life, I doubt I would have the relationship with Jesus that I have now, I don't think I would have ever gone on a mission trip, and I probably would not have chosen a career working with middle school students. YOKE Camp is where that all started."