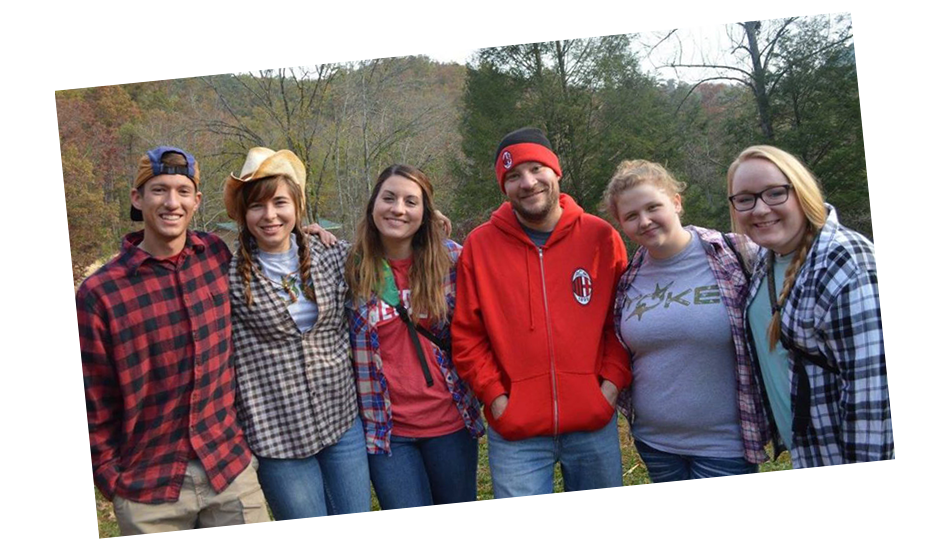 Through more than 40 years of history, YOKE Camp is always a highlight for both YOKE Kids and YOKE Folk. Held each year in the spring and fall, camps offer students the opportunity to get out of their normal routine and try new things, the chance to interact with other YOKE Kids from around the Knoxville area, and promote a healthy, adventurous lifestyle.
Camps also provide leaders with a more focused opportunity to invest in the lives of their students. There is a cost associated with YOKE camps, but YOKE offers financial assistance to families in need so that every student can participate.
Spring Olympic Camp Cancellation – COVID-19
Dear YOKE Family –
In order to limit exposure and spread of the COVID-19 virus, we have decided to cancel this year's spring camp. This decision was based on several factors. First, our county schools are out until at least April 3. Second, our local universities are out until at least April 10, meaning that most of our volunteers will be unavailable. Finally, the CDC has asked that there be no gatherings of 50 or more for the next 8 weeks. 
Still, this decision was a difficult one. We know how meaningful camp has been to generations of our YOKE family. It is always a highlight for kids, YOKE Folk, and even our staff. Please know that, despite our social distancing, we still hold you close in our hearts and minds. Stay tuned to our website and social media for more updates as the situation continues to develop.
With love –
YOKE Staff
"YOKE began as a requirement for school. I approached it more as an assignment, but I very quickly fell in love with the ministry and it has become something that I am very passionate about. YOKE has changed my life!"