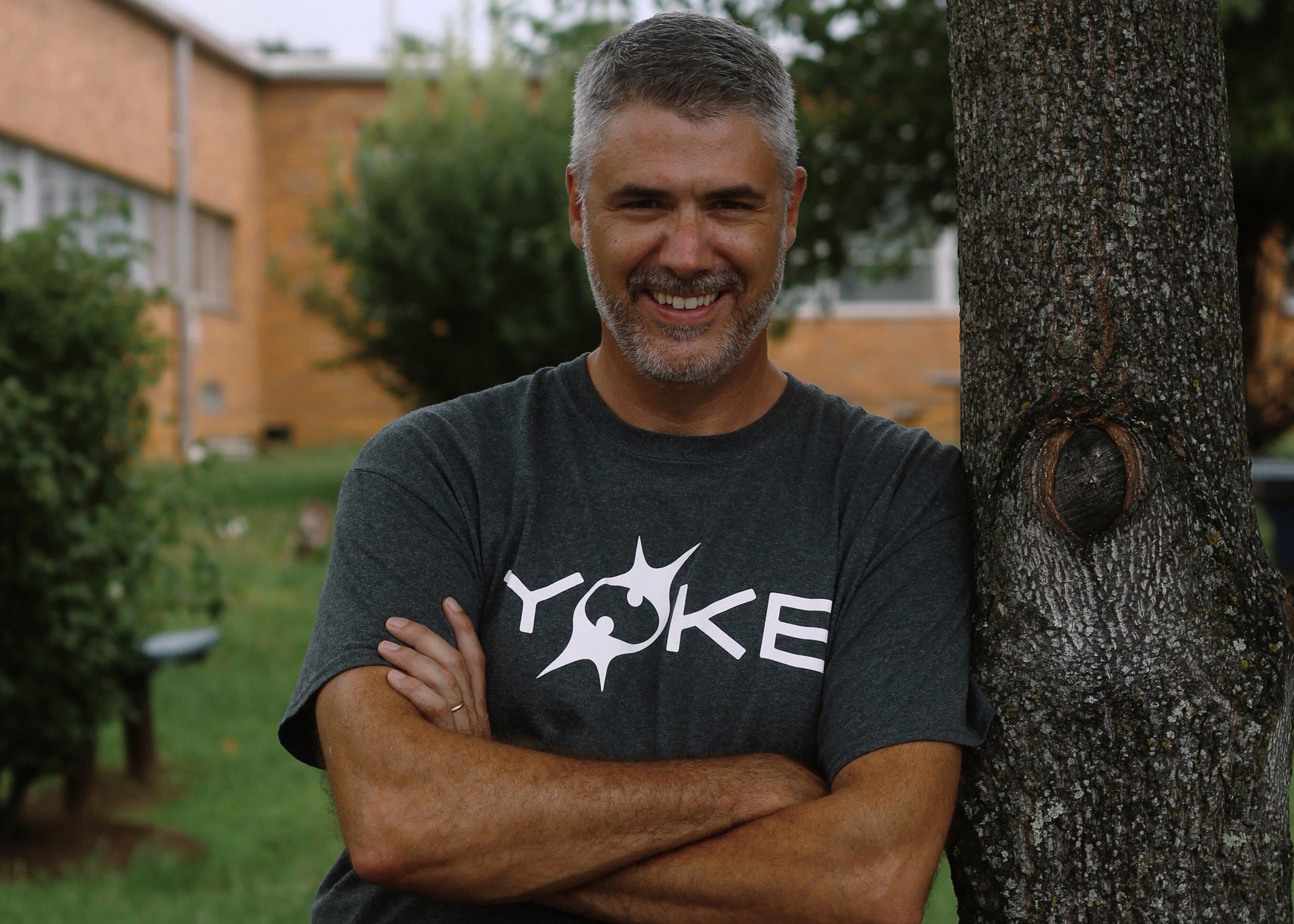 "Give thanks to him and praise his name. For the Lord is good. His unfailing love continues forever, and his faithfulness continues to each generation." Psalm 100:4-5
I am thankful to God for his faithfulness and for involving us in the work of sharing that faithfulness with the next generation. And I'm thankful to you for helping make that possible. Thanks for taking a few minutes out of your day to catch up with YOKE and remember us in your prayers.
So many good things are happening at YOKE! Our board came together in the fall to complete a strategic planning process that will continue to guide us over the next 5-7 years. Thanks to your generosity, we finished 2021 in a strong position financially, a position that led our board to approve a bold budget for 2022 to support that strategic plan. A new semester of clubs is now underway, our board is growing again, and soon we'll be adding some new staff.
In this month's letter you'll get to read about one of my favorite events of the year, YOKE's annual Leadership Summit. This year was extra special, including a visit from our founders John and Helen Coatney and the return of a number of alumni. Thank you for all that you do to make this ministry possible. We're glad to have you on the team!