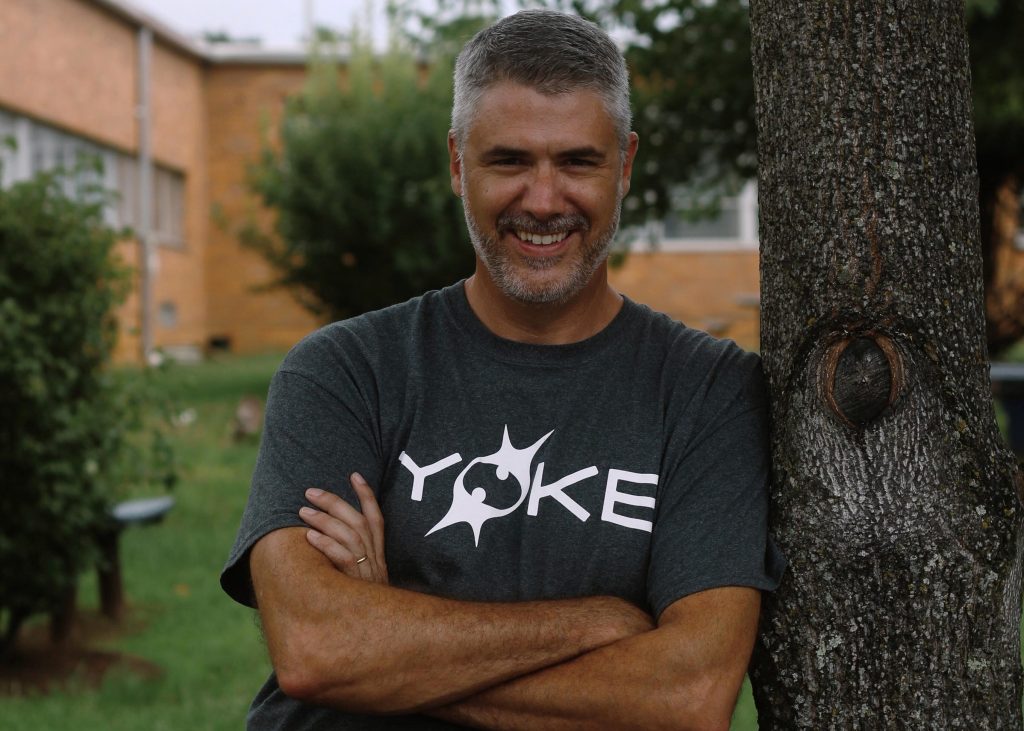 "I will praise you every day; yes, I will praise you forever. Great is the Lord! He is most worthy  of praise! No one can measure his greatness. Let each generation tell its children of your mighty acts; let them proclaim your power." (Psalm 145:2-4 NLT).
I am thankful to God for his greatness and for involving us in the work of sharing the news of God's greatness with the next generation. And I'm thankful to you for helping make that possible through your prayers, partnership, and generous financial support.
That's what this month's newsletter is all about. You'll read about how we are equipping a new generation of leaders through one of my favorite annual events, our Leadership Summit. You'll also hear from some of our interns about how working with YOKE has helped to shape them as leaders.
Thank you for all that you do to support our ministry. We're very glad to have you on our team!