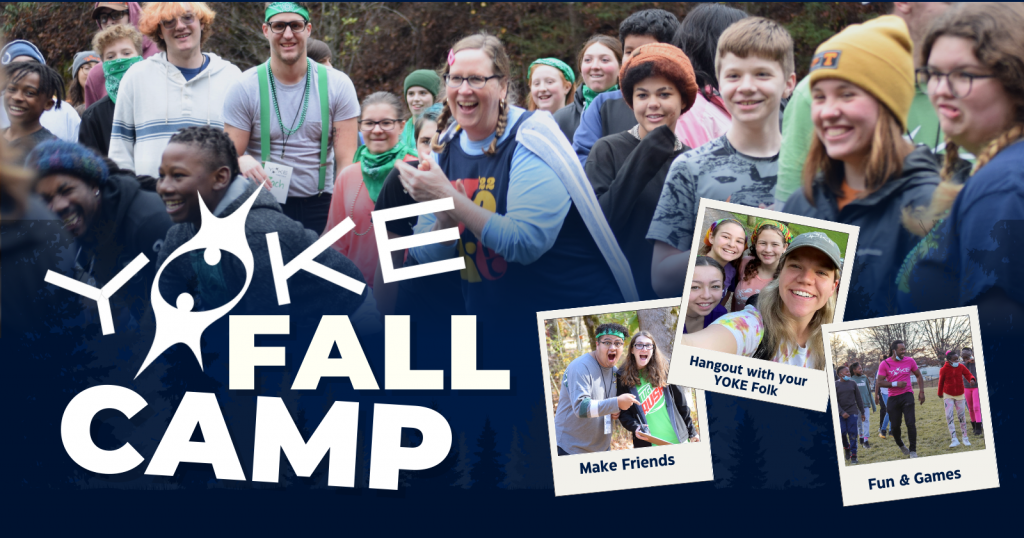 2023 Fall Theme is EXTREME COLOR WARS!
WHAT IS CAMP?

Each Fall and Spring, YOKE groups from all over East TN gather at Camp Ba Yo Ca in Wears Valley, TN for a weekend full of fun, adventure, and all things YOKE! Our themes vary but the goal is always the same – to set the stage for YOKE students and their YOKE Folk to build deeper relationships and to help all to discover their identity and purpose in Christ!
When Does Your School Go to Camp?
Click your School Name to Register