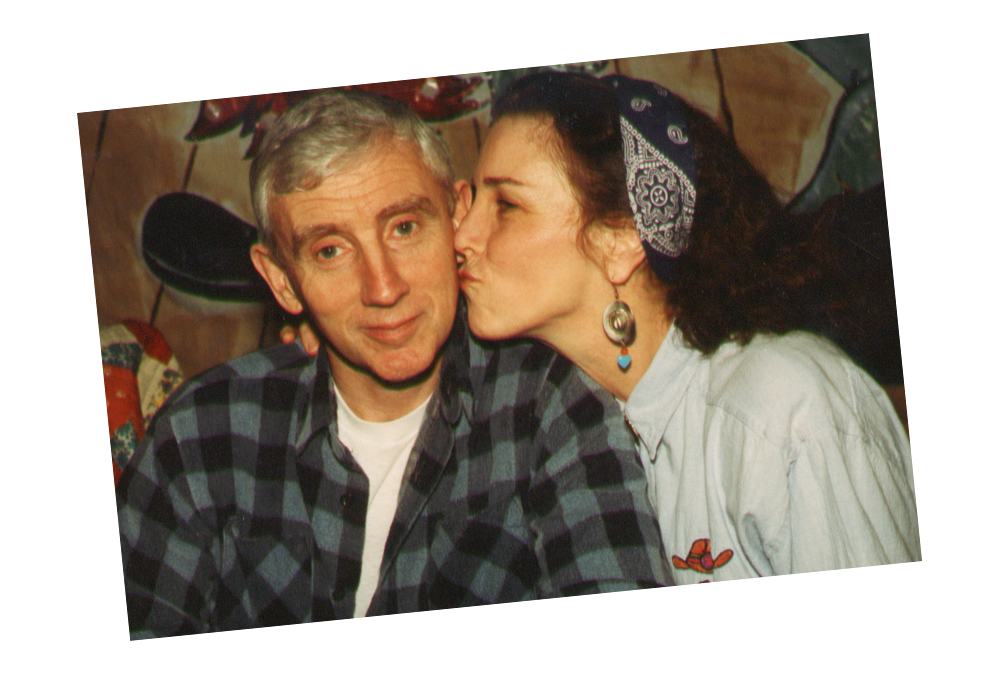 WHERE IT ALL STARTED…
YOKE began in 1977 through the ministry of a local youth pastor named John Coatney and his wife, Helen. John hadn't come from a church background. As a high school student he got involved with Young Life Ministries and decided to follow Christ at the age of 16.
John worked as an electrician and was an active member of a local church. One day, while working on an electrical transformer in downtown Knoxville, John sensed that God was calling him to something different. He had a clear desire to work with young people, so he quit his job and enrolled in college.
He knew the risk, but had to obey what he believed was the call of God on his life. God was faithful, and honored John's obedience by providing for the family's financial needs. John's ministry began with a church youth group of nine middle and high school students. Within a few months that number grew to over 100.
One day, while completing an education practicum at a local junior high school as part of his college program, John stepped into the hall just as the bell rang. As the students rushed from one classroom to the next, John was surrounded by a sea of young faces. Almost audibly, the words of Matthew 9:37 flooded into his mind, "The harvest is plentiful, but the workers are few…"
While he was discovering and developing effective methods of sharing the Bible with kids at his church, John's heart was still burdened for junior high school kids who were not involved in local churches. His desire was to minister to them in a way that was relevant and meaningful. He shared his vision with some college age students at his church and they eagerly agreed to join him in an after school program at Christenberry Junior High.
Now, more than 40 years later, YOKE now reaches out to more than 19,000 students at 30 middle schools in Knox, Anderson, Blount, Grainger and Jefferson Counties, while training and mobilizing hundreds of local college students for the ministry.
"YOKE began as a requirement for school. I approached it more as an assignment, but I very quickly fell in love with the ministry and it has become something that I am very passionate about. YOKE has changed my life!"