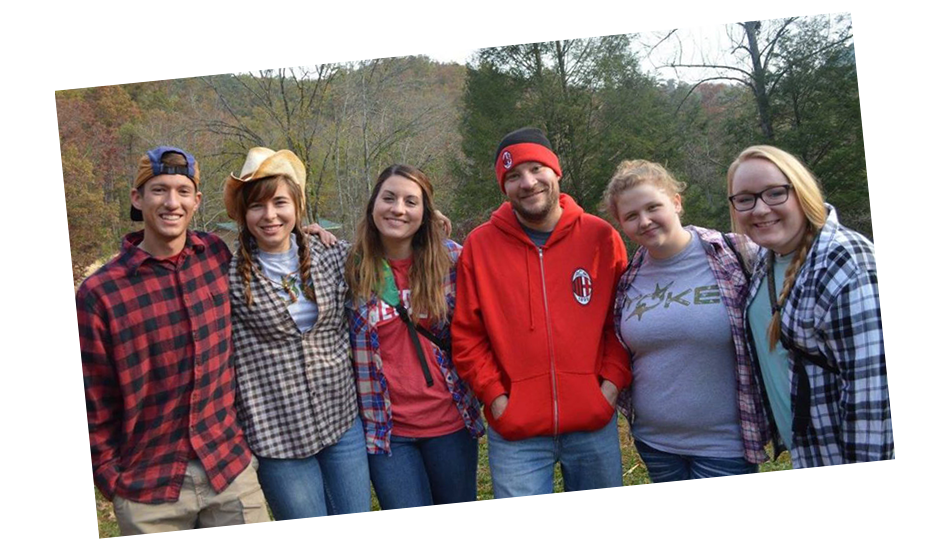 Through more than 40 years of history, YOKE Camp is always a highlight for both YOKE Kids and YOKE Folk. Held each year in the spring and fall, camps offer students the opportunity to get out of their normal routine and try new things, the chance to interact with other YOKE Kids from around the Knoxville area, and promote a healthy, adventurous lifestyle.
Camps also provide leaders with a more focused opportunity to invest in the lives of their students. There is a cost associated with YOKE camps, but YOKE offers financial assistance to families in need so that every student can participate.
CAMP LOCATION

YOKE Camps are held at Camp BaYoCa in Wears Valley, less than an hour's drive from downtown Knoxville. Camp facilities are equipped with heat and air conditioning but we spend most of our time outdoors.
For more information on the facilities at Camp BaYoCa, check out their website below.

PACKING CHECKLIST
Not sure what to bring with you or leave behind? Don't worry, we made a checklist for you!
Comfortable clothes for the day. (Please comply with school dress code and check weather)

Comfortable shoes with backstrap

Jacket or Sweatshirt (it is cooler in the mountains).

Prescription medications. (Must be in the original container and placed in a ziploc bag with the student's name and school name written on the outside.)
Cell phones are not necessary. (There is no cell coverage at the camp and YOKE will not accept responsibility for lost or damaged phones.)

Any other handheld gaming system.

Alcohol or tobacco products.

Knives or weapons of any kind.

Snacks and candy are not necessary.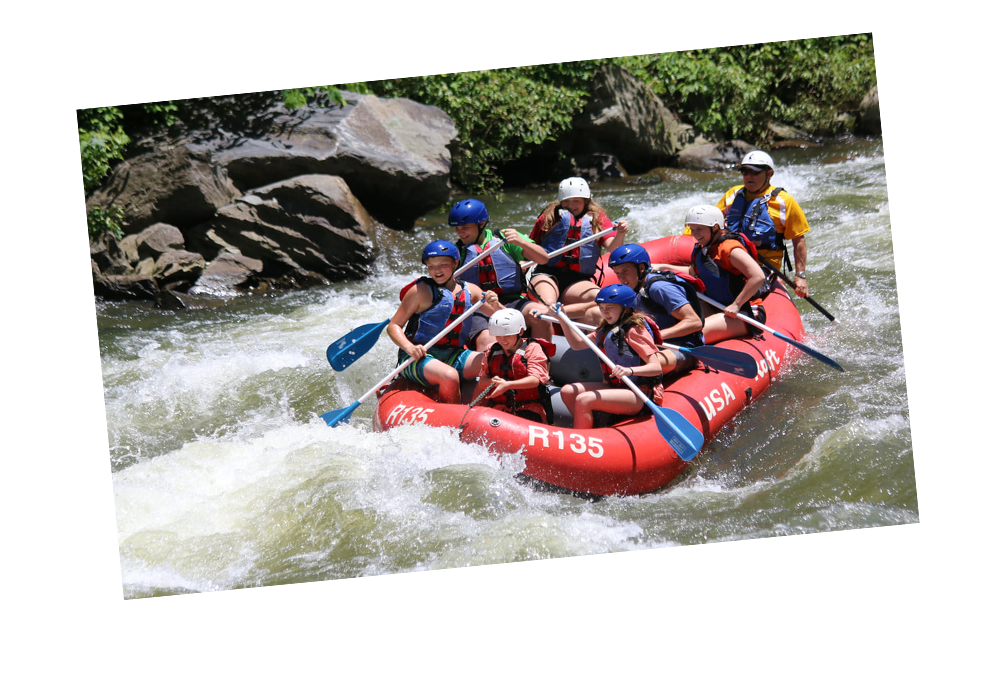 "YOKE began as a requirement for school. I approached it more as an assignment, but I very quickly fell in love with the ministry and it has become something that I am very passionate about. YOKE has changed my life!"