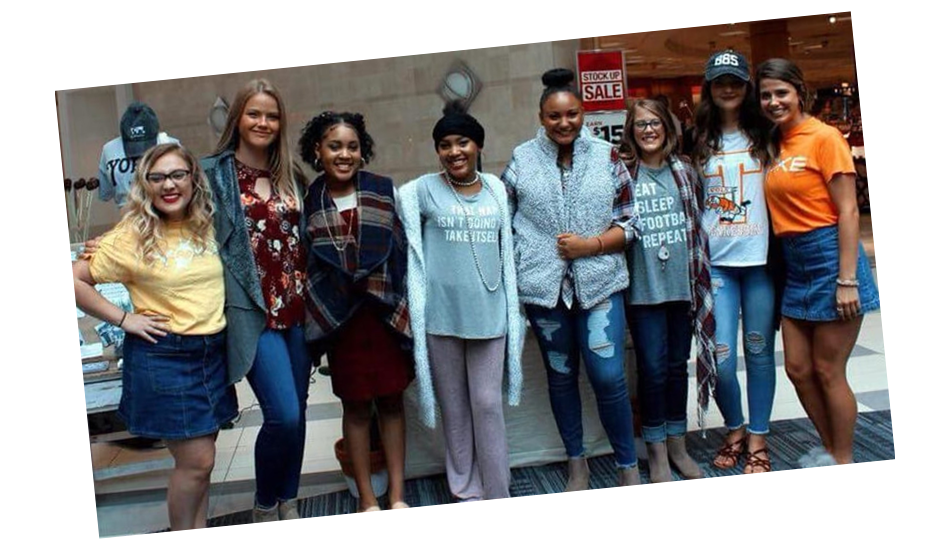 OUR MISSION
Our mission is to impact middle school students by equipping passionate, faithful mentors to help those students discover their identity and purpose in Christ.
There are many ways to serve with in YOKE, learn more below!
Statement of Faith:
We believe that the Bible is the inspired, infallible and authoritative source of Christian doctrine.

We believe that there is one God, eternally existent in three persons: Father, Son and Holy Spirit.

We believe that man was created in the image of God, but as a result of sin is born separated from God, lost and powerless to save himself.

We believe that Jesus is the only hope for mankind. He was the virgin-born Son of God, He died to take upon Himself the punishment for the sin of mankind, and was resurrected from the dead. By receiving Him as Lord, man is redeemed and restored to a right relationship with God.

We believe that Jesus Christ in person will one day return to earth in power and glory.

We believe that the Holy Spirit indwells those who have received Christ, and enables and empowers them to live righteously as they participate in God's mission on earth.

We believe that the Church is the body of Christ and is composed of all those who through belief in Him have been spiritually regenerated by the Holy Spirit. The mission of the Church, as stated in Matthew 28 is to make disciples of all nations.
"YOKE began as a requirement for school. I approached it more as an assignment, but I very quickly fell in love with the ministry and it has become something that I am very passionate about. YOKE has changed my life!"