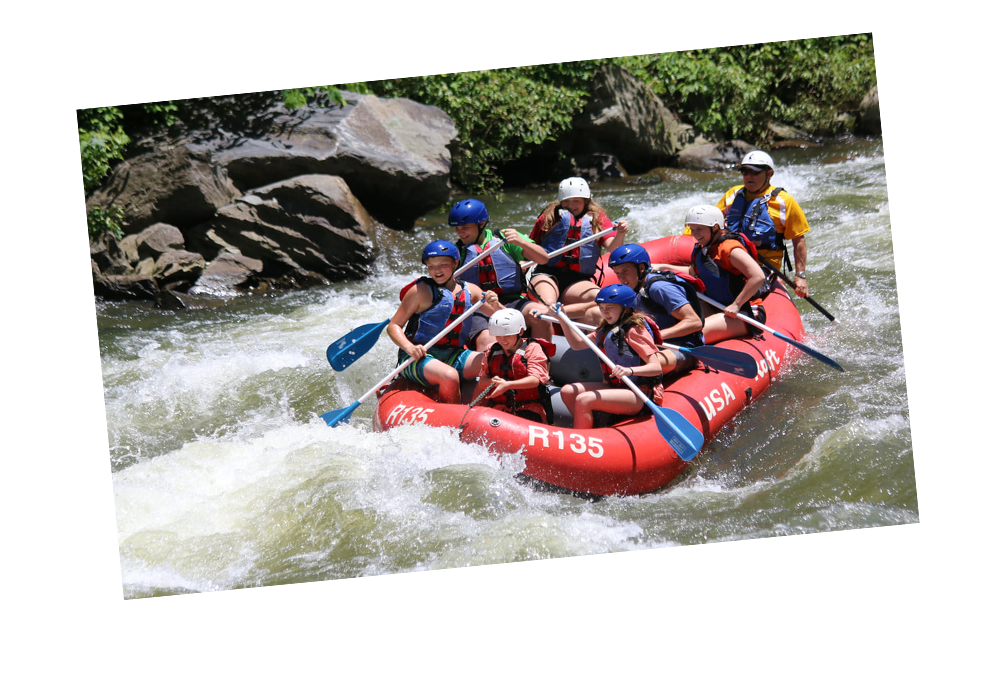 Future Folk is YOKE's leadership development program for students who want to stay connected to YOKE through high school and is open to anyone, regardless of prior YOKE experience. Future Folk enjoy all the fun and community that YOKE Clubs offer, while also learning how to plan and lead YOKE activities and grow in their relationship with Jesus.
Want to apply? Simply click below to get started!
FUTURE FOLK

Through the Future Folk program, students also have opportunities to serve in their YOKE Clubs and at YOKE Camp. To do this, though, students must be participating in the training program.
YOKE currently has Future Folk programs meeting during the school year in Knox, Anderson, Blount, and Grainger counties. If you are interested in connecting with a Future Folk program, please contact the leader for your county.
For more information about Future Folk, please contact Cindy Carter at 865-522-6907 or Cindy@yokeyouth.com.

"YOKE began as a requirement for school. I approached it more as an assignment, but I very quickly fell in love with the ministry and it has become something that I am very passionate about. YOKE has changed my life!"