Due to COVID-19, YOKE will be modifying the Summer Adventure schedule and activities. Please keep a look out for updates!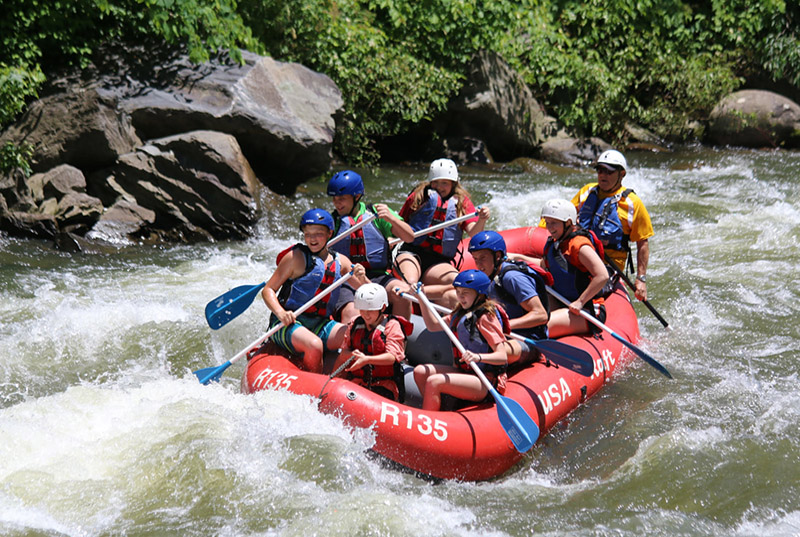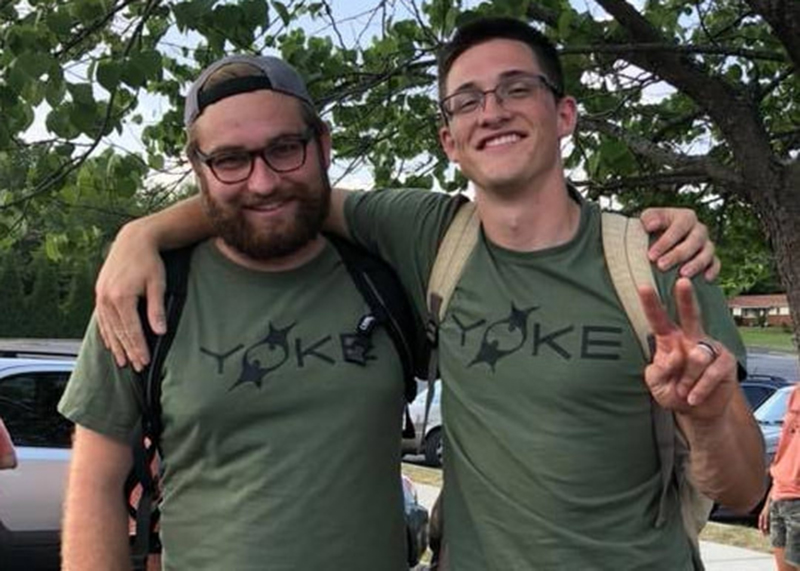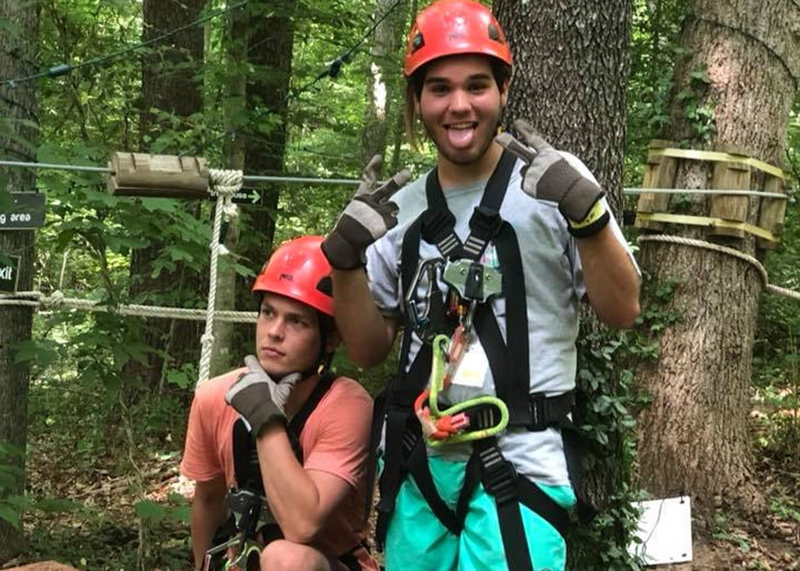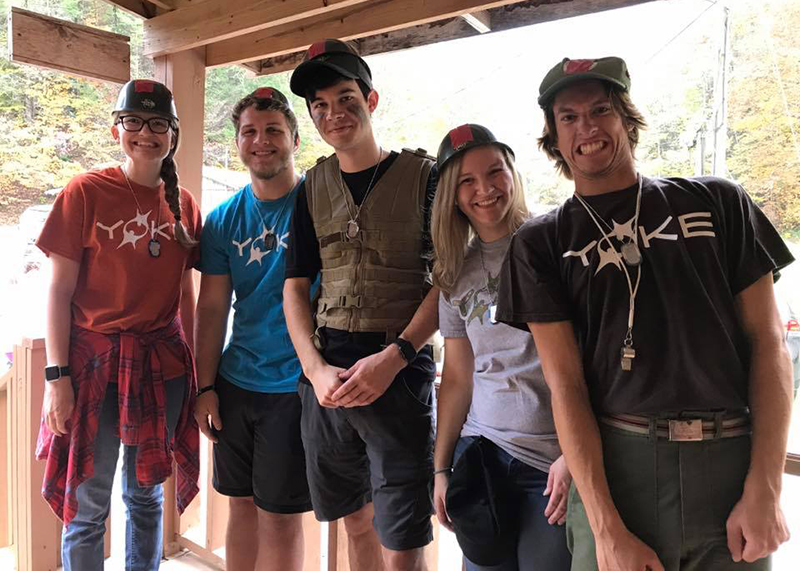 TIME & COST

Time
8:30 am – 6:00 pm
(times may vary slightly week to week)
Cost
All 4 adventures: $120 (Price includes activity fees, transportation, snacks and a Summer Adventure T-shirt. Students will need to bring a sack lunch and drink each week.)
A la carte: $40 each. (Price includes activity fees, transportation and snacks. A-la-carte pricing does not include a T-shirt. T-shirts can be purchased for an additional $10.)

Summer Adventures will depart and return from Wallace Memorial Baptist Church, 701 Merchant Dr. Wallace is easily accessible via Interstate 75 and/or Clinton Hwy from all areas that YOKE services.
Students will have access to restrooms before and after each trip. Please have your student at Wallace by 8:30am for drop-off and arrive 15 minutes prior to the scheduled pick-up time.
If for any reason we are running more than 10 minutes behind, students and leaders will contact parents. YOKE staff will also be at Wallace to inform parents of the delay.
"YOKE began as a requirement for school. I approached it more as an assignment, but I very quickly fell in love with the ministry and it has become something that I am very passionate about. YOKE has changed my life!"