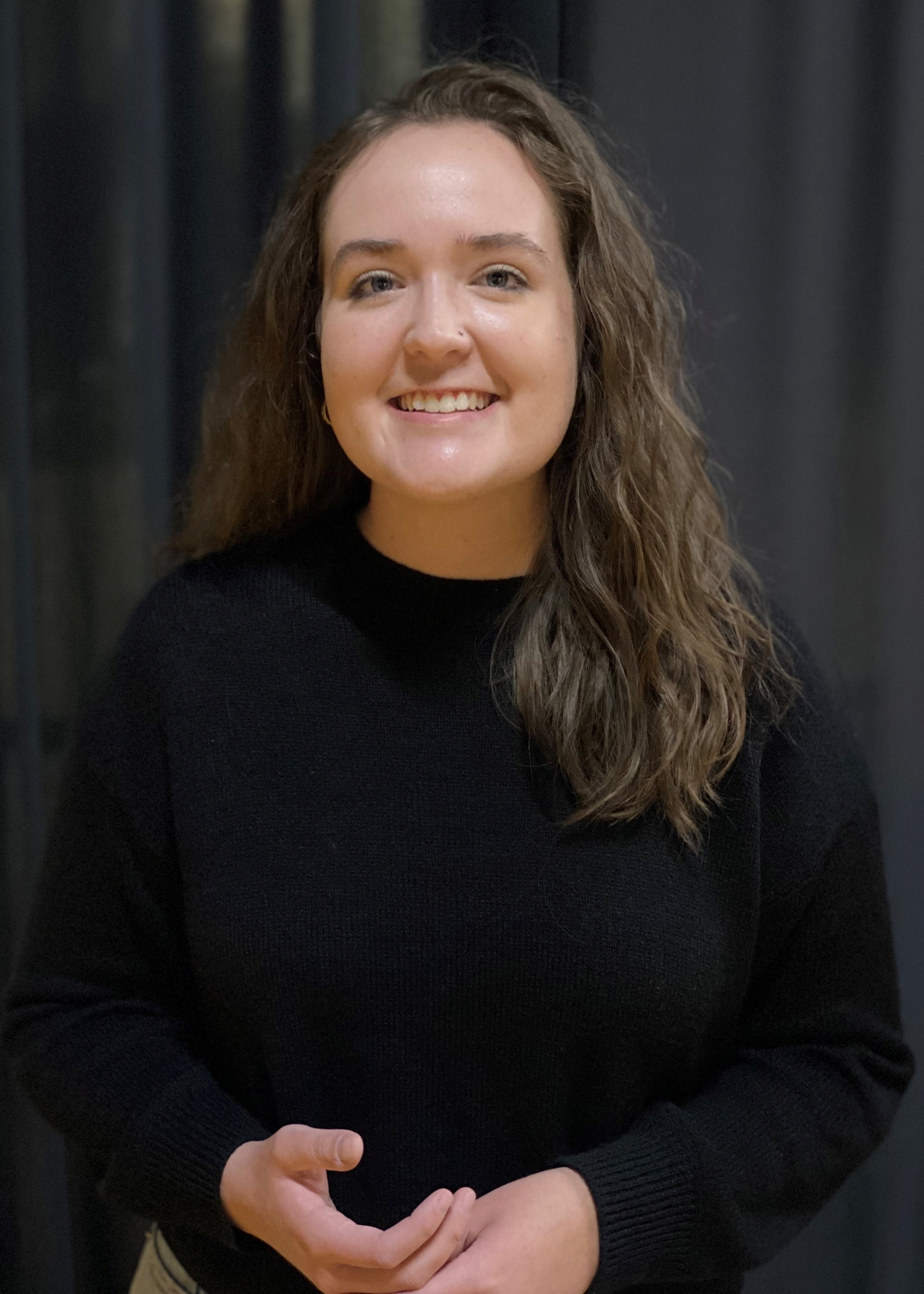 We are excited to introduce you to the newest member of our team, Annie Brown. Annie is our new area director for Blount County and will be coordinating YOKE's ministry at Alcoa, Carpenters, Coulter Grove, Eagleton, Heritage, and Union Grove Middle Schools, as well as Greenback School in Loudon County. We asked Annie to tell us all about herself.
I'm a Blount County Native, born and raised in Friendsville, TN. I grew up a large extended family, with big family dinners and gatherings. Music was always playing in our house or in the car. It is still an important part of my life, just as it was when I was a kid.
My whole family was involved in church in some way, with my mom serving in our youth ministry, and my dad serving as a deacon and the "sound man." Obviously, I spent a lot of time in the church. That's where I fell in love with its people and the God that we worshipped together. I found my own faith in high school and knew that I was called to ministry.
God did a complete 180 in my life as he turned my career plans to vocational ministry. It started with me spending a few months in Honduras working at an orphanage. That is where I fell in love with God's people and other cultures. When I came home, I interned for a couple years at the Vineyard Church in Maryville. After my internship, I was hired as the Associate Youth Pastor and found my love for the students here in Blount County. I see a lot of myself in all of them as I was once a Blount County kid.
I was a YOKE kid in Middle School, but it still feels very new to me. I remember the YOKE Folk always coming to lunch, and of course I remember Chug and Crush. The more I learn about YOKE, the more I love it! That's why I'm so excited to work and serve here. These students are amazing, and YOKE is such a great place to bring so many different people from all over East Tennessee together. I'm excited to meet as many as I can!
To learn more about how you can be involved with YOKE in Blount County, contact Annie at annie@yokeyouth.com.