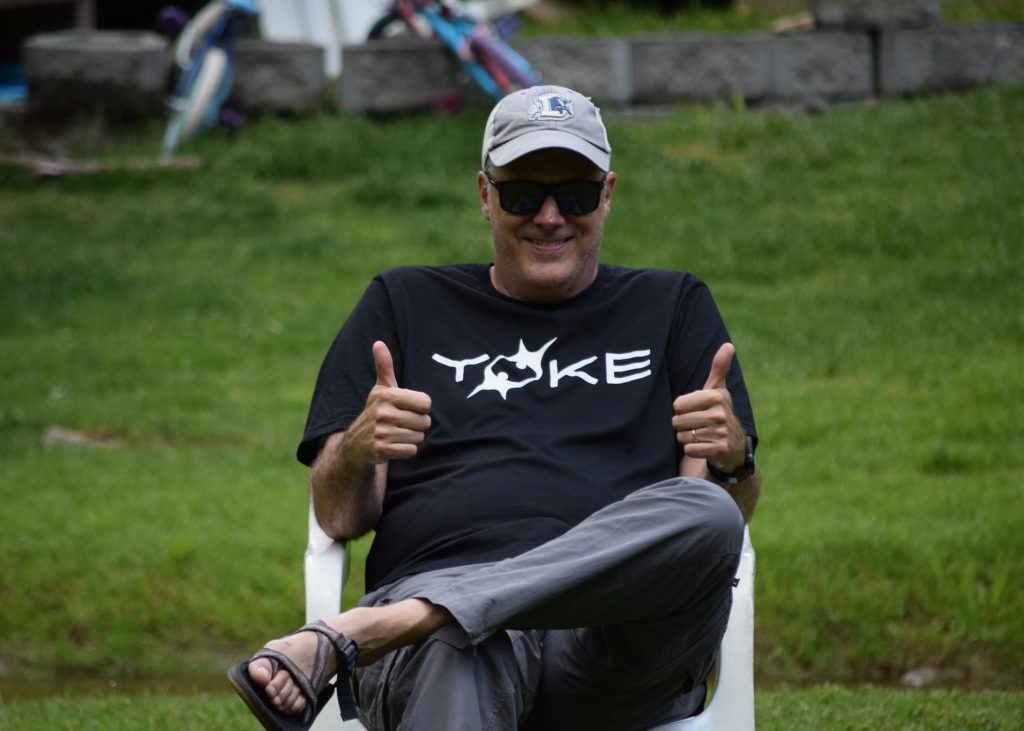 Thanks for taking a few minutes out of your day to catch up with YOKE and keep us in your prayers. Though school is on break, YOKE hasn't slowed down a bit. Our staff is hard at work connecting with kids, schools, local churches, and potential leaders in order to continue extending the Kingdom of God in our community.
And our staff is on the move as well. This summer we're working with two more incredible YOKE interns, Saria and Carley. Saria was a YOKE Kid herself. You can read more about her story here. And Carley is featured in this month's newsletter. Internships are just another way that YOKE demonstrates the priority we place on leadership development.
Mark your calendars for this year's YOKE Banquet. The event will be held Thursday, September 7th at 6:30 pm at Bridgewater Place. Visit our event page for all the details. Register today to be our guest, to host your own table, or to help sponsor the event. Together we'll celebrate all that God is doing through the ministry of YOKE and dream about what the future may hold.
Thanks for all that you do to support and promote our ministry together. We're glad to have you on the team!