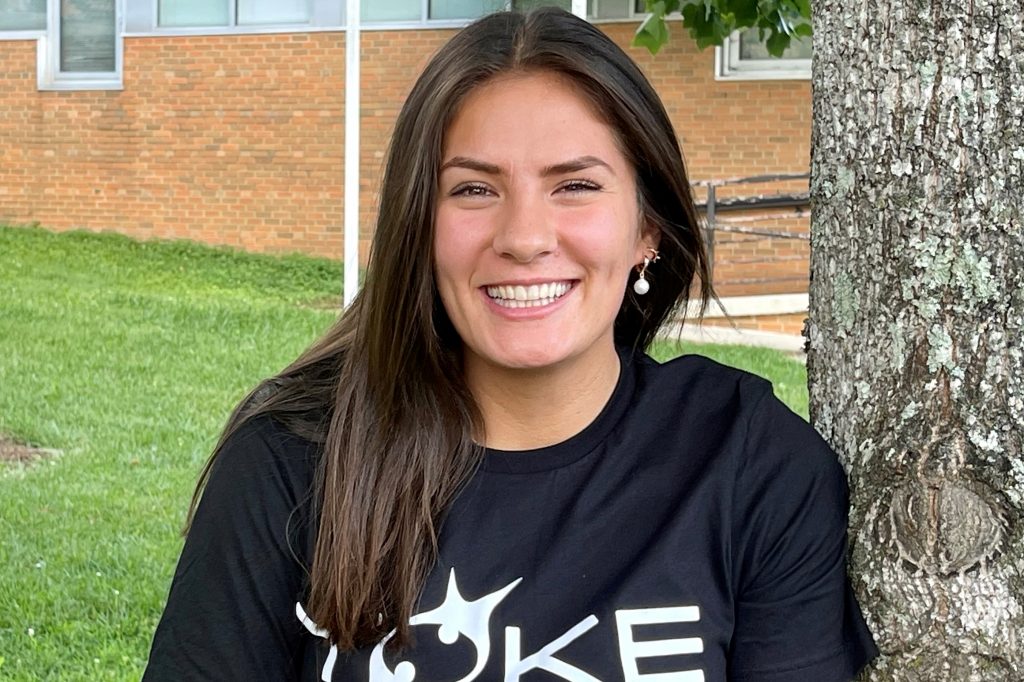 Remember that outstanding YOKE Folk we told you about that recently graduated from Carson Newman? We decided to keep her close. YOKE is excited to introduce you to our newest team member, Kelly Chilcote. Kelly served as a YOKE Folk during all 4 years of school and assumed the role of President of our campus organization during her senior year. She joins us now as the new area director for Jefferson and Grainger Counties. We decided to let her introduce herself in her own words.
I am a Chattanooga native and a first-generation high school graduate and college graduate. I graduated with a BA in Cross-Cultural Sociology with Minors in both Missions and Criminology. I received the President's Academic Award for finishing all four years with a 4.0 GPA and received the Algernon Sydney Sulivan Award, Carson Newman's highest honor. 
I got connected with YOKE my freshman year of college. I started as a volunteer YOKE Folk and later became the YOKE President at Carson-Newman University my senior year.  YOKE has helped me grow as a follower of Jesus in several ways. First, YOKE took me in as a young college freshman and gave me the tools I needed to grow from leading middle schoolers to a position of recruiting and leading other YOKE Folk on campus. Most importantly, YOKE taught me that leadership begins at the feet of Jesus. To prepare your heart for teaching others how to love and serve Jesus, you have to know the One you serve. 
I wanted to work for YOKE because I saw how practically the organization and staff lives out its mission. YOKE is an organization that prioritizes bringing students to Jesus, and I wanted to be directly involved in that mission. I am most looking forward to helping bring the Grainger and Jefferson County communities together in mission. By working on staff with YOKE, I am excited for the opportunity to have an even bigger impact on my community than I did as a volunteer. I plan to help create a network of relationships to equip students, churches, schools, and community partners for Kingdom ministry and I would love for you to be a part of it.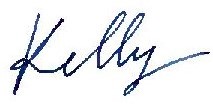 For more information on how you can engage with Kelly in Jefferson County, contact her at 865-522-6907 or kelly@yokeyouth.com.